What we repair
Get the most from your computer!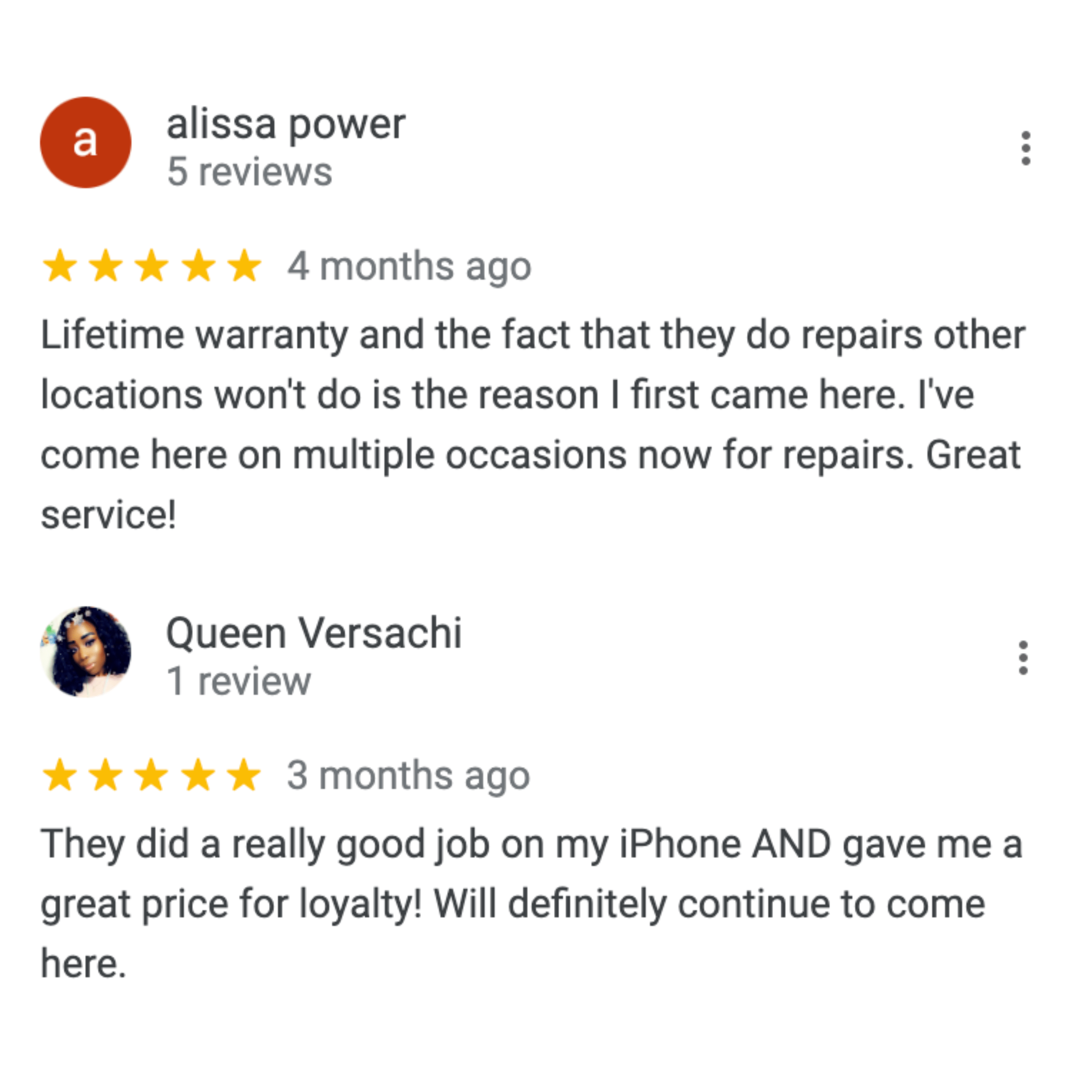 What we repair
Get the most from your computer!
If you're not sure what you're after we are always here to help you decide.
Is your iMac® computer not functioning properly? The experts at Experimax are here to help you find the issue. iMac® computer can suffer from logic board failure, water damage, failed hard drives, or even screen damage. Experimax's expert team of technicians use high quality hardware to repair common issues experienced by iMac® computer users. We have a large inventory of parts and can provide repairs and upgrade services for iMac® computers from 2007+.
Are you interested in upgrading your iMac® computer to be faster? Experimax can upgrade your current RAM and Hard Drive to make your iMac® computer quicker so that you can get more done. Some newer iMac® computer models have been designed in a way that makes it harder for the user to access the RAM in their machines. Luckily, Experimax experts know how to get inside of your iMac® computer without damaging the shell.
Unlike other companies we focus solely on repairs and upgrades of Apple®/Windows computers and devices.
We run full diagnostics on all Apple & other companies' equipment, offer the best advice available and use high-quality parts. You can trust Experimax to find the right answers and get you back on track as fast as possible!
Get More Out Of Your iMac/Desktop
Don't entrust such an important device to just anyone. Our experts follow strict procedures to ensure that we'll get your iMac/Desktop back up and running as it should. We have specialist diagnostic tools that we use that will pinpoint any areas that can be improved.
Warranty For Peace of Mind
Give yourself peace of mind by working with your local Experimax team. We offer a minimum 3 month warranty on all our repairs, and are here for back up and service 7 days a week.
Looking for iMac/Desktop repair?
Get Quote!
Kindly provide the following details